Avin Jain
Founder & CEO
IIT'an with 22 years of Software Experience.7 years as Entrepreneur.15 years in BI field. Worked with people from all geography. Has lead in large teams in the past where people belong to different countries.
Anoop Prabhakaran
Chief Architect
18 years of Software Development Experience. More than 10 years as Architect in Java J2EE side. Great problem solving abilities. Ability to work on tight deadlines and getting maximum out of an average technical team.
Vishal Venugopal
VP, Big Data
18+ years of software development experience in different technologies. Pursued EPGP ITM from IIM Kozhikode and 'Challenges of Big Data' certification from MIT Professional education. Expertise on various big data technologies and SAP BOBJ SDK. Worked on large projects for SAP BOBJ R&D labs and SDK implementations.
B L Gupta
CFO
CA with a practice of 25 years in India for various organizations. Deep understanding of Financial aspects, Tax Laws in India and ability to play the role of Chief Financial Officer.
Ranjit Krishnan
QA Director
15 years of experiance in database, ETL technologies. Expert of SAP BODS product line. Has handled many large MNC deployments on SAP BOBJ,HANA side. Knows multiple BI Products.
Sivan N
BI Architect, head BLR
15 years of Software Experience and has expertize on virtually all technologies - DOT Net or J2EE. Has good understanding of MSFT BI, SAP HANA, Data warehousing & Dev.Technologies.
Rajesh Thanki
VP, US Ops, Sr Architect
Around 18 years of software development experience and last 10 years as Solution Architect in SAP BOBJ, HANA & J2EE. Expertize on overall BI & Big Data Technologies. Has worked on the innovative Sentiment Analytics of BizViz.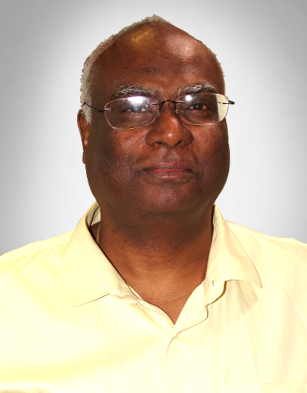 David James
Principal Strategist
MBA from AIM Manila with 25+ Years experience in Technology Consulting, Investment Banking, Corporate Finance & Risk Management. Contributor and Speaker at Risk & Business Intelligence Conferences in Asia-Pacific.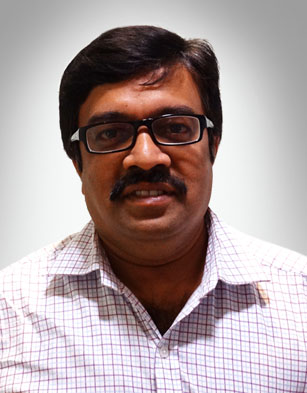 Solairaj
Head Finance Department
CA with 20 years of Experience in Finance Field.
Mayank
Sales and Operational Director
B Tech. , M Tech from IIT Bombay, PGDM from IIM Bangalore, 18 years of Software Development and Delivery Experience.Worked with the Large MNCs like Cisco, Oracle and SAP Labs on the client Services and Customer Delivery throughout.
Ashok Kumar
Senior Technical Architect
Masters from JNU, New Delhi. 15+ years in software engineering. Domain expertise in Investment Banking (High throughput, low latency trading), Oil and Gas, Project Management Solutions, BI. Passionate about functional programming, agile methods especially Test driven development.
Vikram Raju
Yujaa Product Manager
He has 17 years of experience and 11 years of them with SAP BI. He has worked in Dev, QA, Support, Project Management, Leadership positions.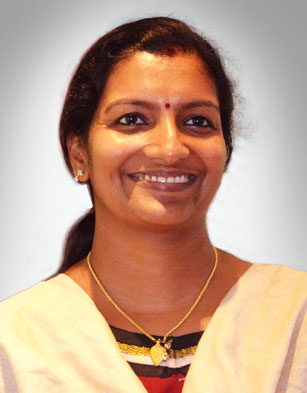 Nitha P
Data Product Manager
10 years of experience in the software industry with 5+ years in the ecosystem. Expertise in Data Modeling.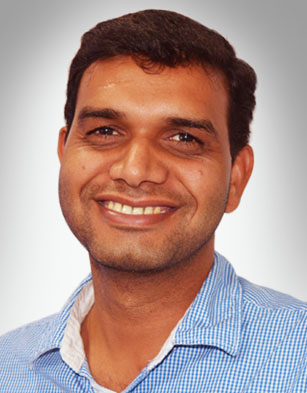 Vivek Kumar
HYD Head, Survey Lead
8+ years of experience in the ecosystem. Heads Hyd developments center & Lead BizViz Survey product development team.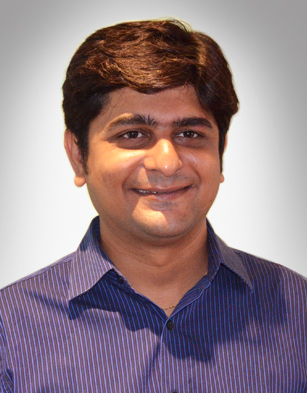 Prakash Joshi
Pre-Sales Lead
With 7+ years of experience and 2.5 years of them has been with SAP Labs (Business Intelligence) Ecosystem. He has worked in BI implementation, Project coordinator & Presales. He has expertise on BizViz Product Portfolio.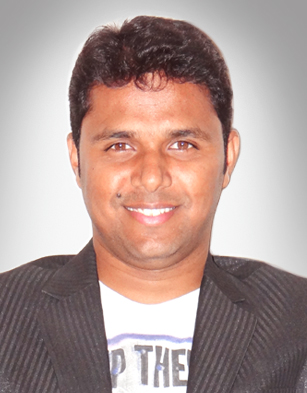 Rajat Gupta
Sr BDM
Sr BDM, with 7+ Years of Experience in the Ecosystem. Expertise on BizViz Product Portfolio.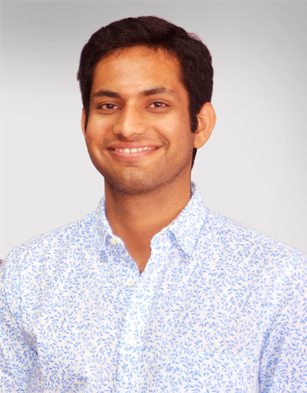 Raghvendra Singh
Dashboard Designer Lead
Raghvendra - 5+ years of experience in the ecosystem. Leads BizViz HTML5 dashboard designer development team.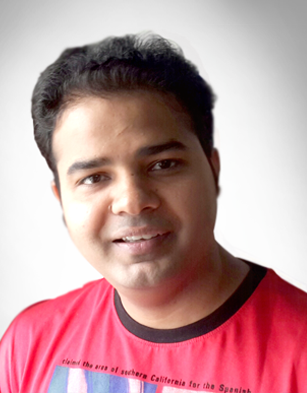 Vishal Bansala
BI Lead
6+ years of experience in the ecosystem. Providing educational analytics to 200 educational institutes.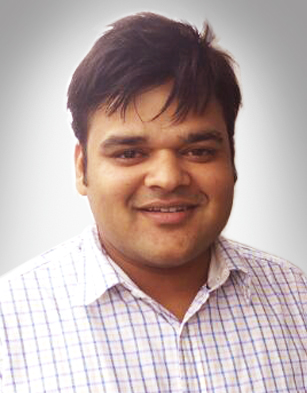 Vineet Agarwal
Branding & Marketing Manager
With 7+ years of Industry experience & 5+ Years in BizViz Ecosystem. Sr. BDM, takes care of Marketing & Sales. Expertise in BDB Branding & Social Media Marketing
Together We Envision United We Deliver Insights
Embellishing Data Analytics, Enkindling Excellence